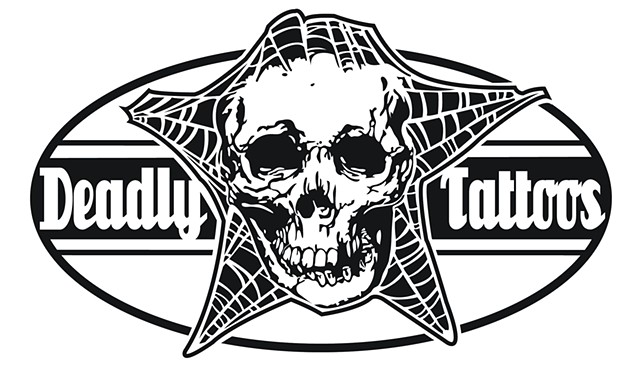 Welcome to Deadly Tattoos!
Deadly has moved 2 doors down to 200C Haddon Rd
Please email Anthony, James, Ali or Karli directly to inquire about your next tattoo project. Each artists email can be found in the Contact us or Artists galleries.
We are truly honoured that you have chosen Deadly Tattoos for your tattoo project. Unfortunately, due to the high volume of emails it is difficult to reply to everyone and take on every project. We appreciate your patience.
We only tattoo 18 years and older
Follow us on Instagram
@deadlytattoosinc
@thedeadlyclothing_printingco
@anthony_tex
@jamestex
@alimaytex
@karwillms_tattoo
Thank you from everyone at Deadly Tattoos inc.